71 UNIQUE VETERAN STORIES SPANNING THE 20-YEAR GLOBAL WAR ON TERROR
Stories you won't read anywhere else. The Twenty-Year War is a look into the journeys of American service members fighting in and then leaving behind a war spanning over two decades.
American veterans open up about their service, the sobering realities of combat, their transitions post-military, and what it's like to find purpose and meaning after hanging up their uniform.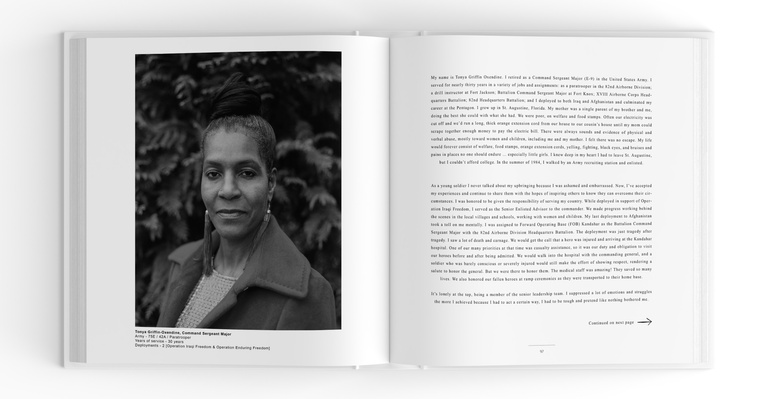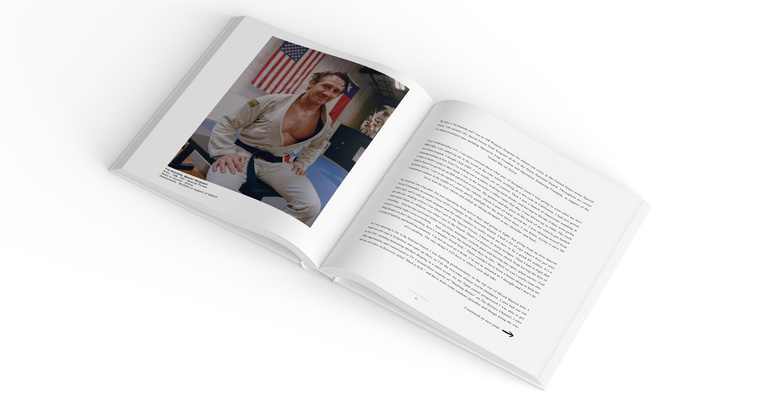 A TRULY UNIQUE LOOK IN MILITARY SERVICE AND TRANSITION
Included in this museum quality coffee table book are the stories of fathers and sons, husbands and wives, sisters and brothers who served together.
With a foreword written by former US Central Command and US Special Operations Commanding General, Joseph Votel, The Twenty-Year War is the untold stories of American service and transition.
UNIFORMED SERVICE IS JUST THE START
The portraits are explosive, gritty, and tell the authentic story of American service. United by their service to the nation, and their challenges in transitioning back to civilian life, the veterans give you a unique look into what happens when the paperwork is finalized and a American service member becomes a veteran.
BREATHTAKING. PERSONAL. RAW.
Available Now
David Petraeus, General, US Army (Ret), former Director of the CIA
"A riveting collection of deeply personal, unflinching, inspirational vignettes about the extraordinary Americans who served during the wars of the post-9/11 era, then transitioned to civilian pursuits in a country seemingly untouched by war. All Americans should read this book; those who do will conclude, as I have, that the people who raised their right hands and took an oath of service to our country in the years after the 9/11 attacks surely are America's new Greatest Generation."
Leroy Petry, Medal of Honor Recipient, Master Sergeant, US Army (Ret)
"I started reading these stories and soon realized these were the people to my right and left, some in front of me, some behind me, many of whom I never met, but whose persona mirrors so many whom I have. As they ride life's roller coaster, they all share a common bond: leading a life of service to others, helping others by sharing their own experiences so that we may learn and identify ourselves."
John Wayne Troxell, SEAC (Ret), 3rd Senior Enlisted Advisor to the Chairman of the Joint Chiefs of Staff.
"The Twenty-Year War is a must-have for anyone looking to understand the men and women who selflessly prosecuted the Global War on Terrorism. Dan Blakeley, Beau Simmons, and Tom Amenta's masterful showcase of these warriors through photography is an awesome tribute to these veterans, their legacies, and America."
Mike Hall, Command Sergeant Major, US Army (Ret)
"The Twenty-Year War is a reflection of America. It's about men and women who believe in something bigger than themselves. More than anything else, they are people who care about others... These are people who do. You'll see, and learn, a little about yourself in these stories."