Beau Simmons
American Photographer (b. 1990)
Beau Simmons is an American photographer who specializes in medium and large-format film photography. Initially making his name in celebrity fashion photography, working with clients including Marc Jacobs, Guess Jeans, Free People, and Converse, his focus soon shifted.
Finding inspiration in the quiet authenticity of the Western lifestyle, Beau developed a passion for capturing forgotten ways of life. His desire to elevate Americana storytelling results in a style heavily focused on preserving a snapshot in time and recording lost or overlooked moments. Beau is often times found on horseback or in the field working alongside some of the biggest cattle ranches in the country in between documenting the modern-day cowboy. His latest project highlights 21st-century combat veterans, culminating in a thorough and compassionate documentation captured in his book The Twenty-Year War. Beau's works are represented by multiple art galleries located in Los Angeles, Charlotte, Dallas, and Greenwich including his latest exhibition The Twenty-Year War: Our Next Greatest Generation, featured at the National Veterans Memorial and Museum in Columbus. The body of work presented below is just a highlight of some of his recent projects.
If you want to learn more about collecting his artwork for your home or office, click here to inquire about available artworks, sizes, or any additional information.
Thank you.
In between creating new artworks, Beau Simmons dedicates most of his time to capturing photographs and sharing stories from ranches throughout the United States. His body of work featured below are galleries filled with images that highlight these moments accompanied by a short story for each. No matter the size, Beau believes that every ranch is no greater than another. They all have a unique story to tell. Click the thumbnails below to explore more of these photo journals.

Beau Simmons is known for his very limited artwork collections. Each collection below showcases a series of artworks that are available through the galleries that represent his work. Each artwork is a limited edition of only 10 regardless of size. All prints are made to order in various sizes. Certificates of authenticity are also provided for authenticity to ensure the artwork's provenance. Click here if you would like to find out more about his printing process including framing.
THE WESTERN COLLECTION
"The Western Collection" is a series of artworks dedicated to the western lifestyle and the American cowboy.
THE EQUESTRIAN COLLECTION
"The Equestrian Collection" is a series of artworks centered around the equestrian lifestyle and the English industry.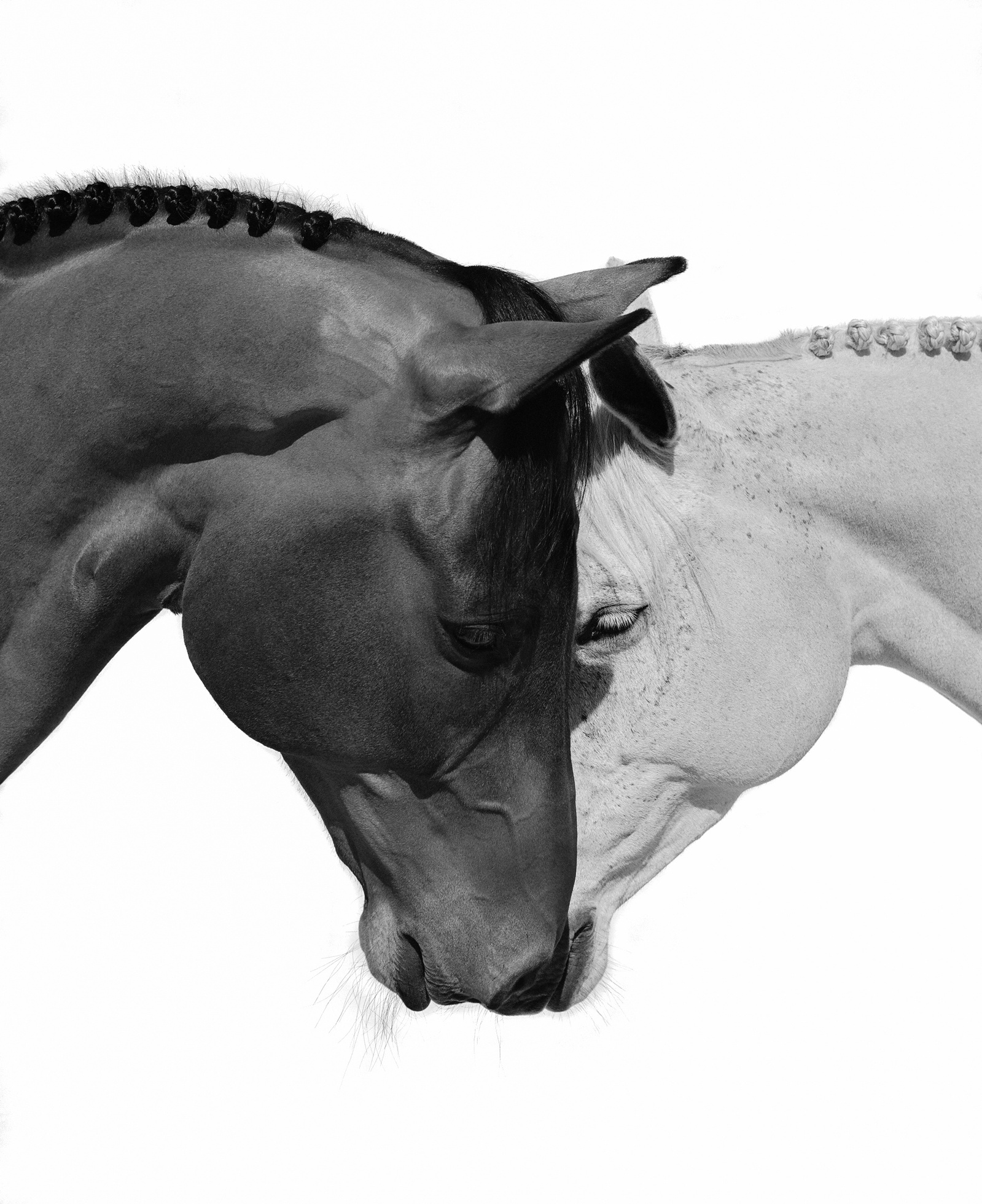 THE AMERICANA COLLECTION
"The Americana Collection" is a series of artworks showcasing moments reflecting a nostalgic time once lived in America.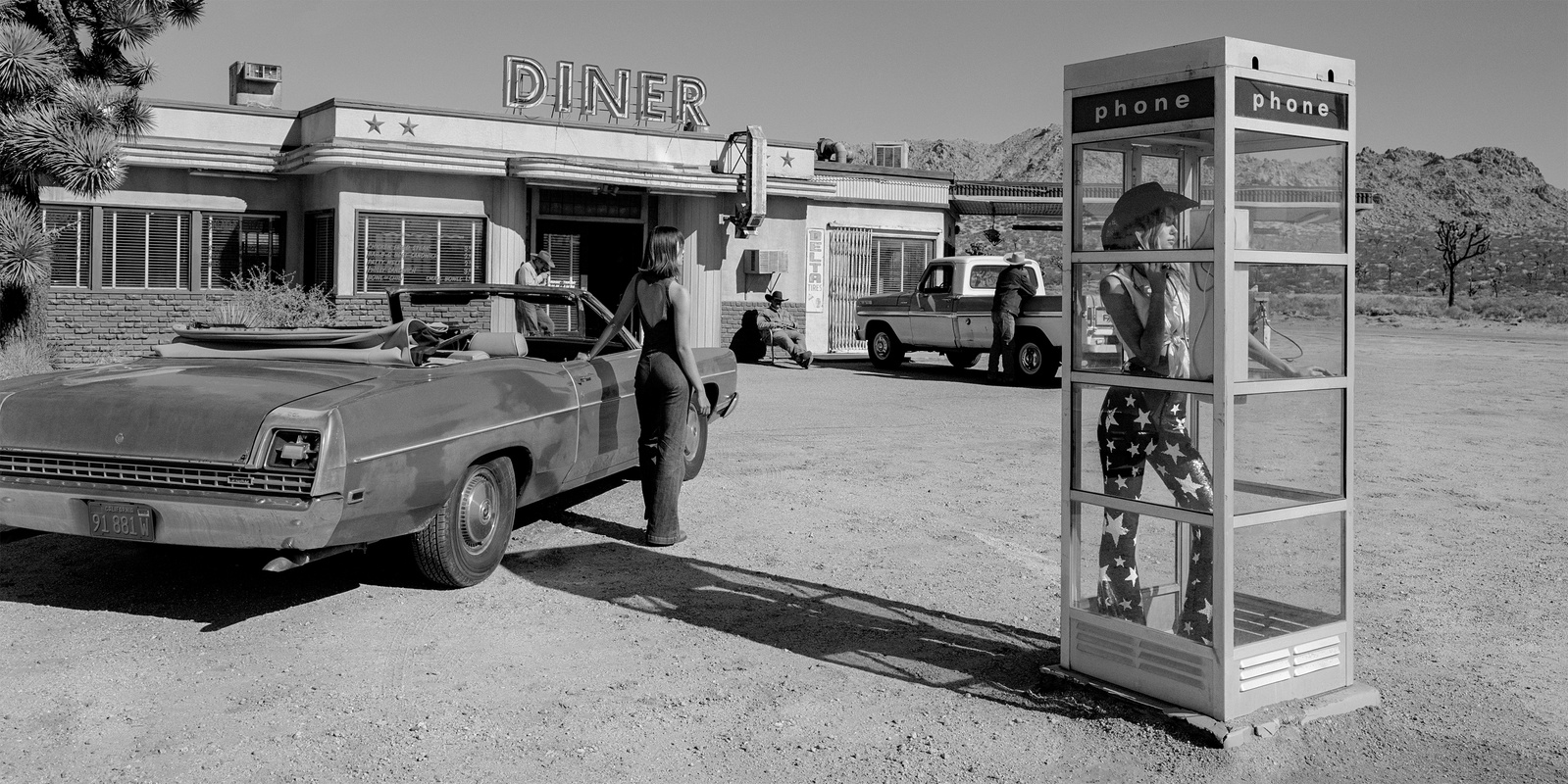 Beau Simmons' artworks are represented by galleries located in various locations throughout the United States. Each gallery features various artworks by Beau which are available to purchase. Click the gallery thumbnails below to find out more info including which artworks are currently available in each one.